No news articles at this time.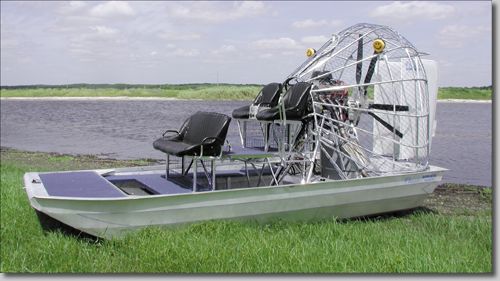 Welcome to Classic Airboats
Thank you for visiting Classic Airboats. Classic Airboats is a world wide distributor and manufacturer of Airboats, Airboat Parts, and Airboat Accessories. Classic Airboats brings over 35 years of airboat experience to help you fulfill all of your needs, and customer satisfaction is our number one goal.